Carpentry & Joinery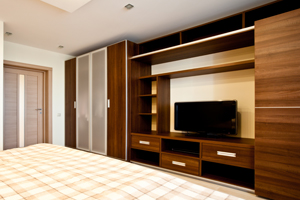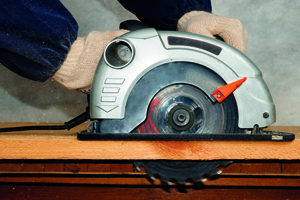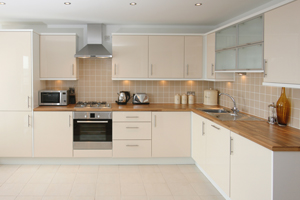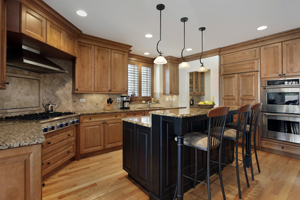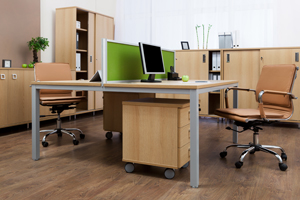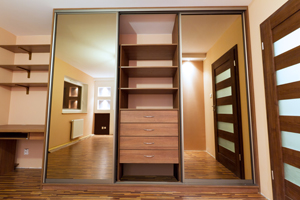 The strength of our projects lies mainly in our own Carpentry& Joinery division which is spread over 7000 sq. ft of workshop area and located in Industrial area of Qatar. The workshop is equipped with modern machinery & equipments imported from Italy and also polishing booths geared to achieve high quality finishes.
This is backed by choice of good quality materials, skilled manpower and strict quality control measures, ensuring the best quality products in line with our project deadlines.
Repeated orders from Locally Reputed Families, Governments, Educational Institutes, Banks, Showrooms, Hospitals, Interior Designer firms & Consultants has demonstrated our capabilities in this arena.
Details of Carpentry & Joinery Works:
Decorative Architraves, Doors & Frames, Windows, Columns Etc
Wooden Cabinets, Shelves, Chairs & Tables, Wardrobes, Cupboards
Handrails
Cladding & Graving Works
Locksmith Service
Kitchen Units
Wooden Panels & Fabrication
Wooden Skirting
Miscellaneous Carpentry Works
Port-a-cabin assembling and dismantling services