Pest Control Services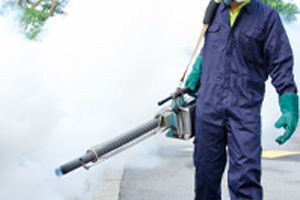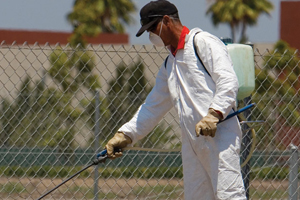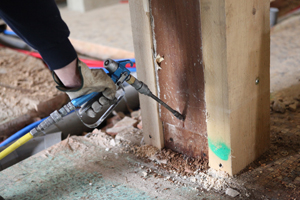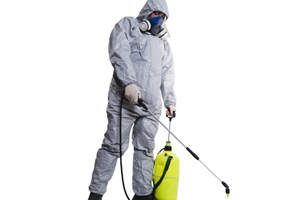 Pest Control is a service that most of us wish we would never have to use ever. But when the time comes, we can only rely on it. It is a set of methods and practices of keeping pests away and the most important reason why pest control is needed is because we care for our health and our loved ones.
At ADMS, we pride ourselves in providing a professional friendly & efficient services through our pest treatment plans in the prevention and control of pests.
We ensure that all our chemicals are EPA/EPC approved and doesn't cause any harm to the occupants and to the environment.
With our comprehensive range of pest control services clients can choose from:
General Pest Control (Cockroaches, Bed Bugs, Insects, Reptiles etc)
Pre & Post Construction Termite Control
Fumigation Treatment
Rodent Control
Fly Control