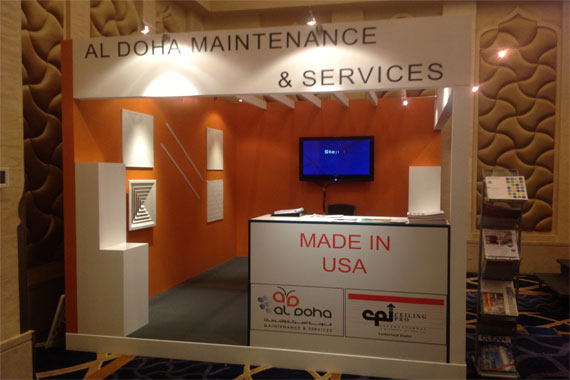 Specialized Cleaning Lounge
ADMS participated in world FM day, held in June 2013 at Sharq Village Hotel, Doha.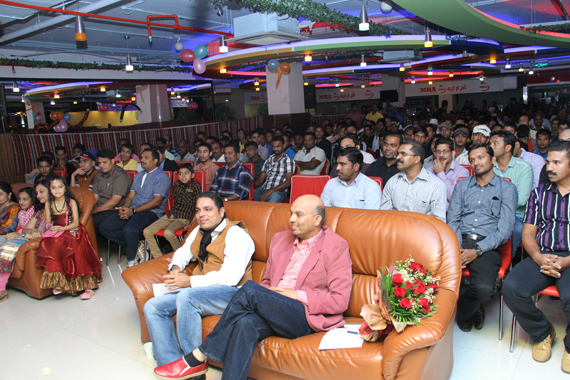 4th Annual Day - 2013
ADMS Celebrated its 4th Annual day at Quality Hypermarket Event Hall, Salwa Road on 20th December 2013. Employees participated in various cultural events. Award winners for various categories were felicitated during the event.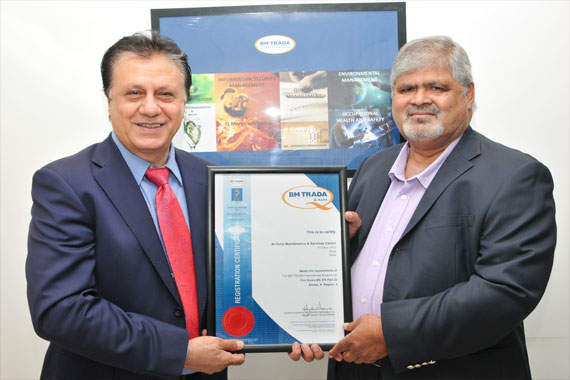 5th Annual Day - 2014
ADMSC celebrated its fifth annual day celebrations with the theme 'PENTA ANNUAL GALA NITE' at Quality Hypermarket Salwa Road.All the veteran staffs were specially honored for their loyal service.